Hello.
Your Internet browser is not compatible with this site.
We recommend using the latest version of Internet Explorer or Google Chrome.
Sorry for the inconvenience.
//HOME SLIDE TEMPLATE ?>
Meet the Industry's First Intelligent Valve
With powerful intelligence and breakthrough functionality, the Honeywell SV2 Series Safety Shut-off Valve is no ordinary valve.
It's the valve that changes everything.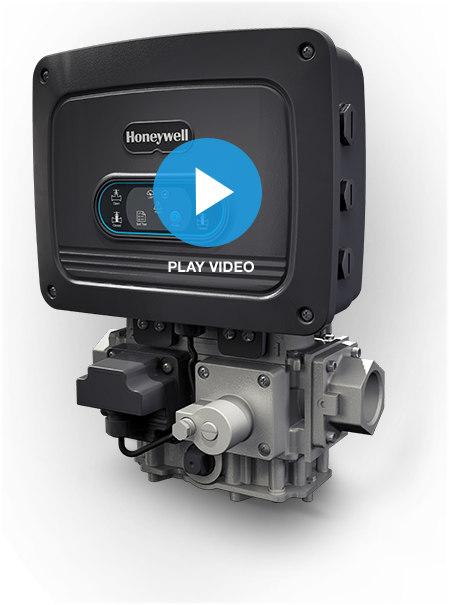 CLOSE

Redefining An
Entire Category
Can a valve really give you a competitive advantage? When it enables you to drive revenue, grow market share and develop solutions more quickly, we believe it can. The SV2 Series is changing the game so you can elevate yours – and dramatically increase the value you offer customers.

Distinctive intelligence
Embedded features help increase productivity, improve energy efficiency and better manage compliance.

Modular design
Integrated components help reduce assembly, install and commissioning time.

Intuitive interface
Visual, icon-based faceplate and human machine interface (HMI) speed troubleshooting and service.
Impressive
Features.
Exceptional
Functionality.
We believe intelligence should address critical business issues and solve customer challenges. That's why we developed every single intelligent feature in the SV2 Series platform using voice-of-customer feedback. So you can deliver smarter solutions and increase your opportunities for success.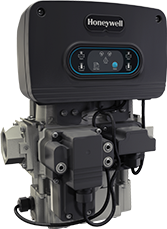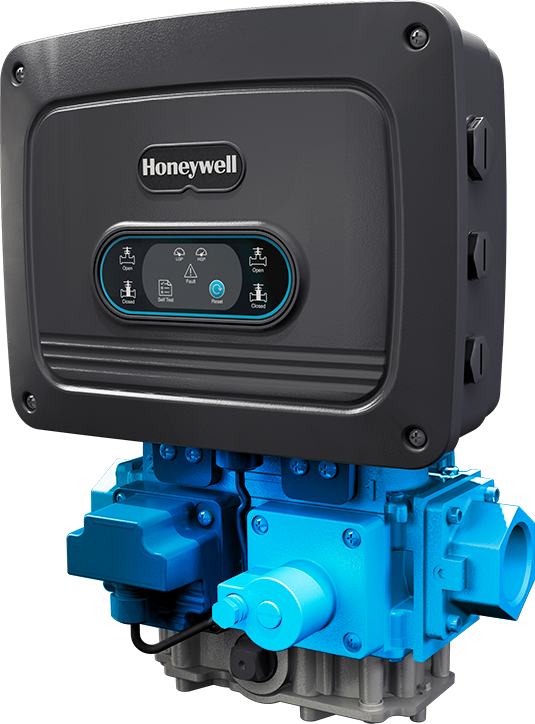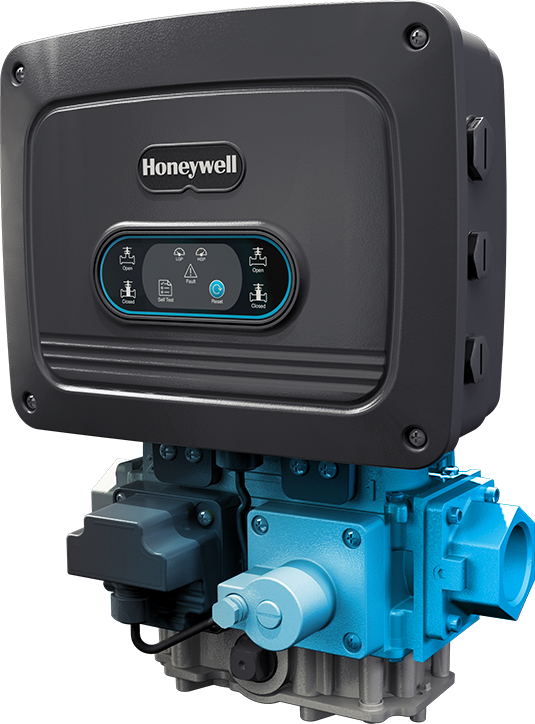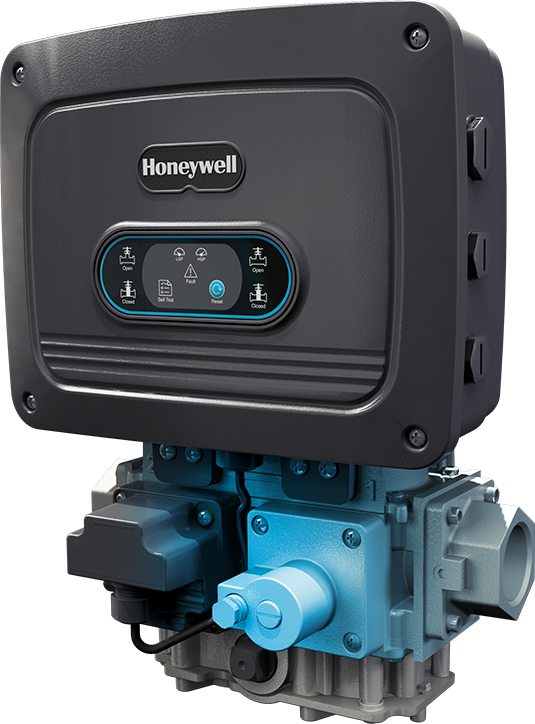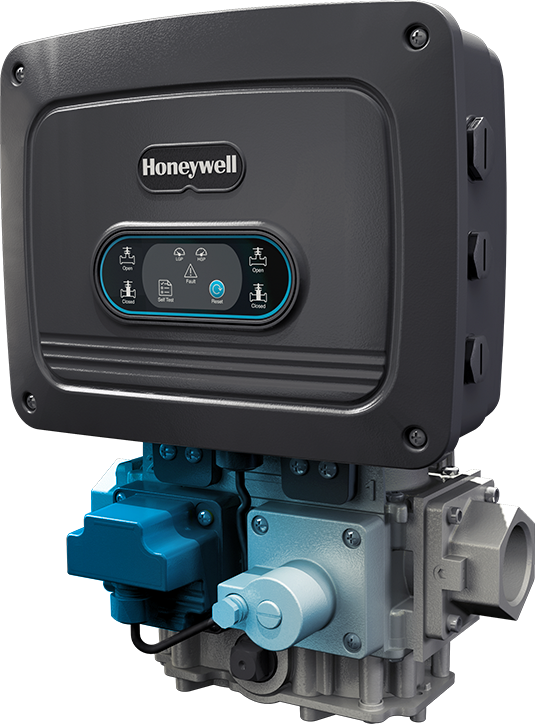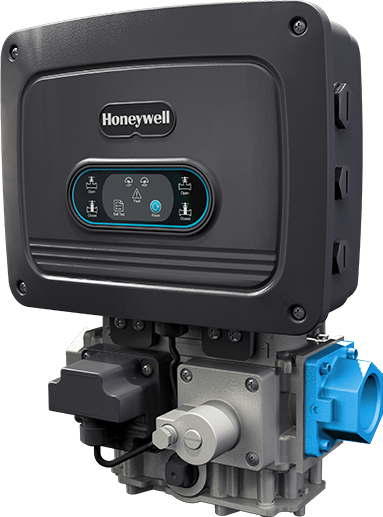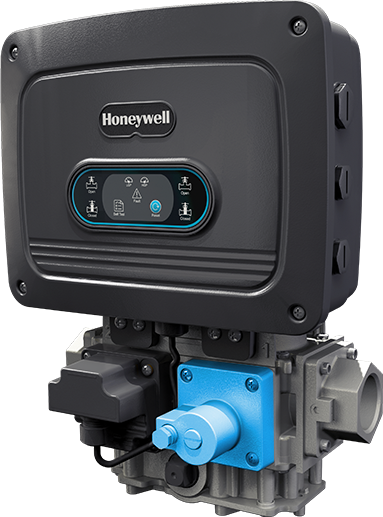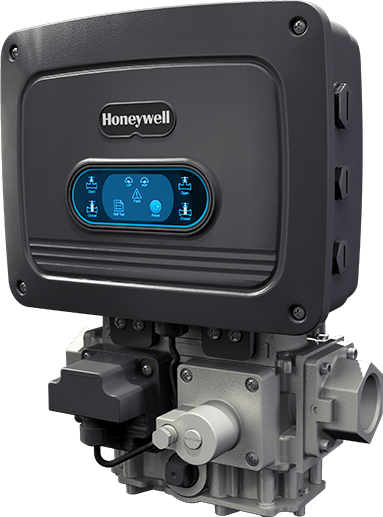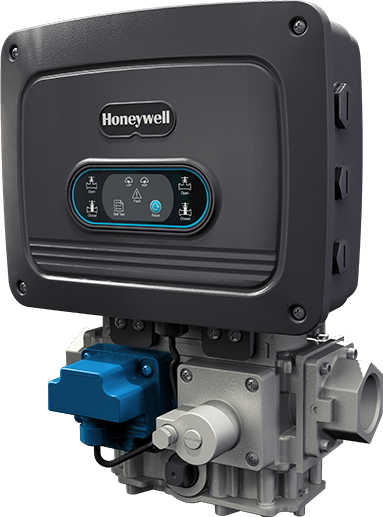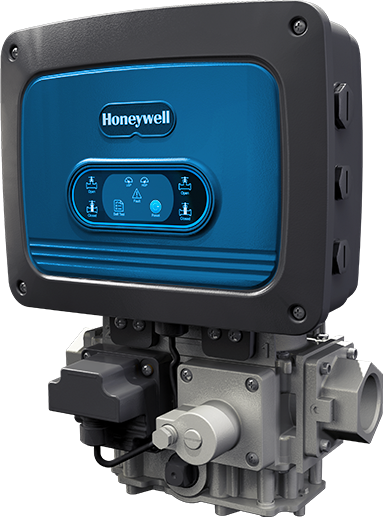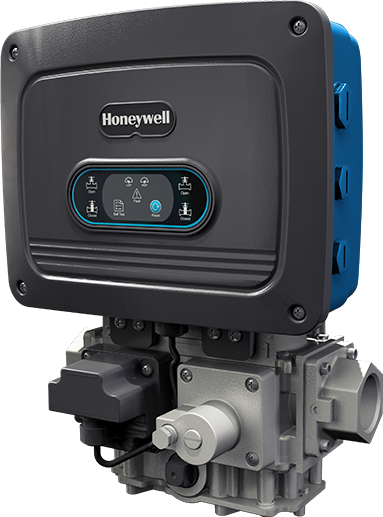 All-in-one Functionality
A single SV2 Series valve performs the functions of five separate components. That means fewer SKUs, lower carrying costs, and less assembly and installation time.
3-in-

1

pressure switch functionality
2 valve seats in 1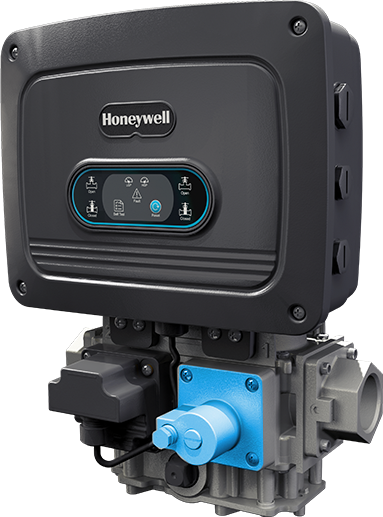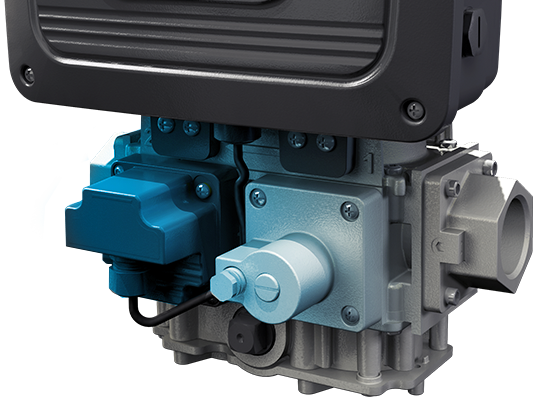 Premix Features
Energy efficiency is critical. These industry-leading
features help ensure compliance while enabling smarter,
more cost-effective process management.
Flexible start
An embedded stepper motor eliminates ignition back-pulse issues, helping ensure smooth light-off.
Variable fuel/air ratio
CO2 adjustment across the firing curve for better energy efficiency and excess air reduction.
Electronic regulation
Greater accuracy and repeatability over pneumatic regulation, reducing the need for routine readjustment.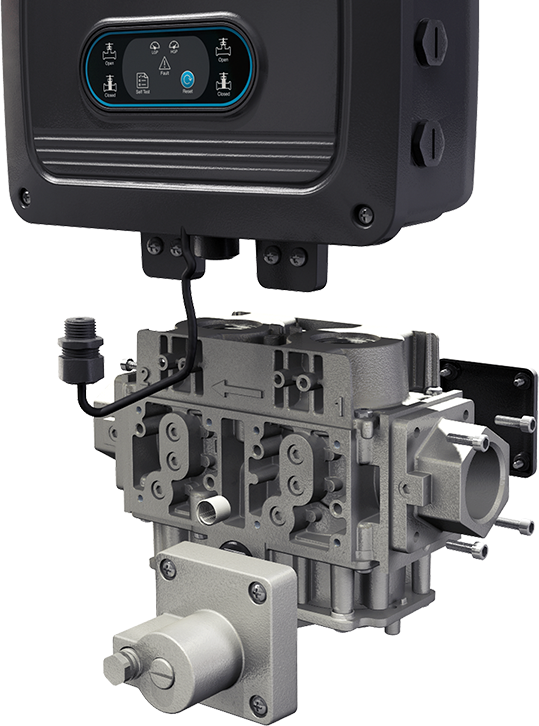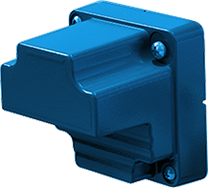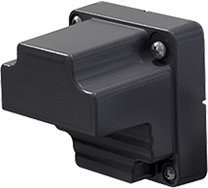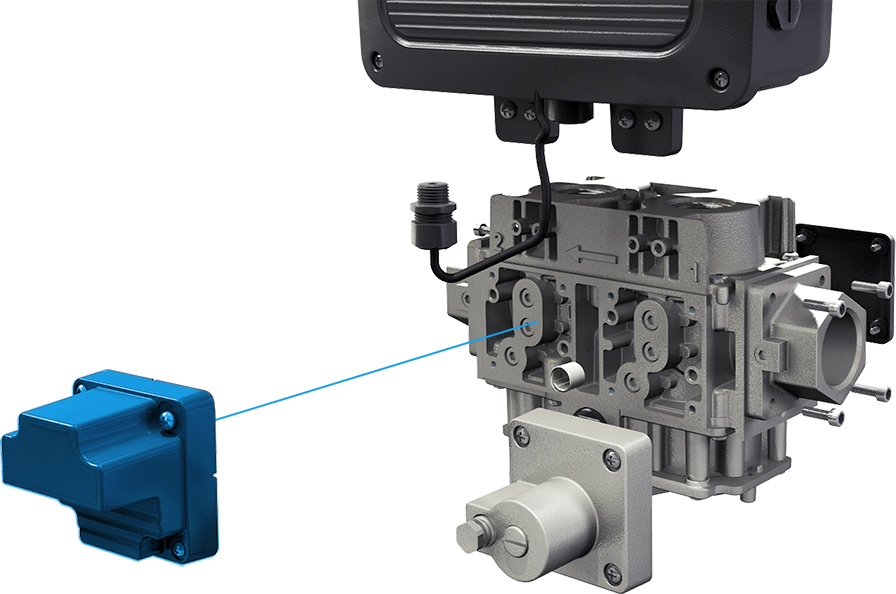 3-in-1 Pressure Module
Today, you have to purchase and integrate three separate switches. The SV2 Series offers a 3-in-1 pressure module with sensors that covers low gas, high gas and valve proving in one. That's fewer SKUs and less assembly time which adds up to big cost savings.
Low gas
High gas
Valve proving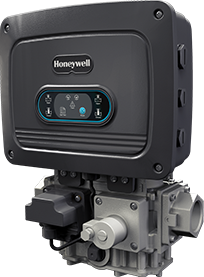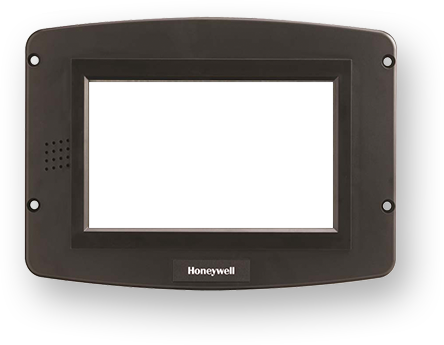 Valve Proving
Sequence
The Valve Proving Sequence (VPS) using the Pressure Module performs a gross system leakage check before each burner cycle, helping you meet code requirements. It may also eliminate the need for a normally open vent valve (NOVV) or proof-of-closure (POC) switch.

Intuitive HMI
With a high-definition screen and easy-to-understand messages, the HMI helps simplify programming, monitoring and troubleshooting – so technicians can finish the job more quickly.
Setup and test wizards
Streamline commissioning and install.
Communication bus
Facilitates monitoring and predictive maintenance.
Universal symbols
Help users identify status and issues more quickly.
Flexible Options Help
You Serve More Markets
and Applications
The SV2 Series can be configured in a variety of ways, so you can meet more
customer needs with one platform. Key inputs include:
Function
On/off
Fuel/air premix
Capacity
1.0 MMBtu
2.6 MMBtu
5.0 MMBtu
*@ 10mbar / 4in. wc
Voltage
100-120 VAC
200-240 VAC
24 VAC
Enclosure
NEMA 1 / IP20
NEMA 4 / IP66
2 Levels of Intelligence


Help you Capture More
Market Share

The intelligent features are prepackaged into two options to help ensure you can meet a wider range of feature and cost specifications.
SV20
C6097 or C60VR pressure switches
Proof of closure
NEMA enclosure 4 (IP66)
SV200
External VPS using the Pressure Module
Premix efficiency
Self-diagnostics
HMI interface
Communication bus
Smart pressure module
Proof of closure
NEMA enclosure 1/4 (IP20/66)
One Platform.


Many Solutions.

With unprecedented breadth and flexibility, the SV2 Series is ideal for a variety of applications across multiple market segments. Your teams can standardize on a single technology while you expand your customer base and pursue new opportunities.
Commercial
Make-up air
Steam and hydronic boilers
Schools and universities
Multi-unit dwellings
Hospitals
Light industrial
Paint booths
Heat treat
Ovens and kilns


Learn more
See more product details and
business benefits and get to
know the SV2 Series better.

download brochure